WELCOME TO CLOUDNET!

Proudly serving the Central Minnesota area with Internet, Web Hosting, and Technology Consulting for over 20 years!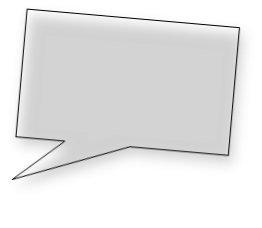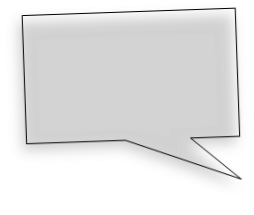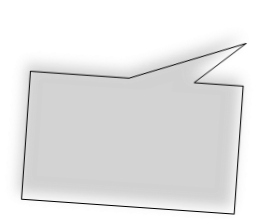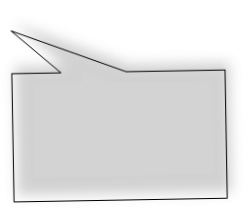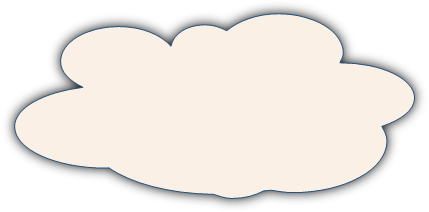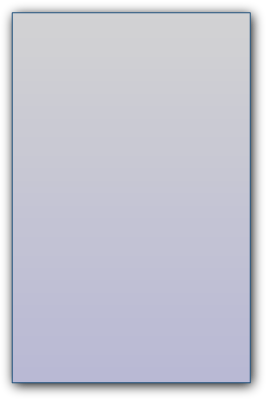 12/5/2016 - 12/6/2016
Scheduled Power Maintenance Outage is scheduled to happen between 10:00pm Tuesday 12/5/2016 and 8:00am Wednesday 12/6/2016.
Some Cloudnet services may be unavailable during this outage.

10/3/2016
The Webmail 13 and 16 login links have been added under Webmail.